Brightside offer a holistic approach to product design, from initial consultation through to final product implementation
---
Free Consultation:
In this initial meeting, we discuss your product idea, intended market, what you want from the design and expect from the design process.
As every project, company & individual is different, we also learn about you, to determine what approach is most suitable for you. The aim of this meeting is to clearly explain the development process, what services we provide, and answer any questions you have.
This is a no obligation meeting, so you can decide if we suit your needs without any commitment to us.
more info
This free consultation takes place at our offices situated near Cork Airport.
If more suitable, meetings can be arranged in Limerick or Dublin also, and if necessary, we can arrange company visits.
To enquire about this service please just call, email or fill in the form on the contact page and we will call you back.
---
Core feasibility:
Particularly with new inventions, this service allows us to gather important information for our clients before they delve too deep into the product design process, so we can de-risk the development & determine where to focus our resources and budget in the best way.
This services gives our customers a cost effective way to determine where the potential risks might arise, so they can be addressed earlier in the development process and what opportunities may be explored.
We understand that it takes more than a good idea to make a profit, so we draw on all of our experience to help pave a safe route for you by explaining the risks and assessing the commercial aspects as well as the design considerations.
This study includes:
Initial Patent & existing product research:
We take our clients ideas and investigate the existence of prior art and relevant patents to determine what strength a patent may hold to help highlight areas that may need improvement. This is an often overlooked but essential part of the design process when dealing with new inventions. It is important to prevent rushing in to the design process without identifying risks.
Product Specification:
This is also a very important and necessary stage as it allows us to work with our clients to get down on paper exactly what they want to achieve. The product specification allows the team to understand all the critical areas as well as your hopes/intentions. It gives us an important understanding of the product, such as who will use the product and how they will interact with it & what environment it will be used in etc.
This acts as a road-map for the design so we can consider everything upfront and minimise surprises during the development.
Route to market Advice:
If not already defined, it is so important to look at the overall project at an early stage, so that the budget and timescale can be tailored to suit. We look at what the costs will be to help you decide the best approach and minimise your risk.
There are many ways to commercialise a product, and each route has its own levels of both risk and potential reward, so it is important to determine the most suitable way to focus the project strategy that works for you.
---
Concept Design:
From our clients ideas and inventions, we use various techniques such as sketching, foam/clay modelling, computer illustration and 3D CAD to visualise the ideas.
We look at the product ergonomics considering who will use it, how will it be used, where it will be used, as well as what materials and manufacturing processes are most suitable.
At the end of this stage, we deliver a number of suggested designs and ideas for discussion & to decide on a project strategy.
These concepts may have varied ergonomics or aesthetic considerations based on the market into which we are designing.
---
Test Rig / Mock Up:
It is very important to ensure the products act in the way they should, and carry out their intended function efficiently. By making test models, we can verify the product function in simple material such as foam, wood, metal or in-house 3D printing.
This practical approach often leads to improvements that can add value to your design.
We can also use a variety of other processes such as CNC, SLA and SLS etc to get accurate 3D representation of the form if necessary.
---
Design Development:
Once the function & form are decided, we then develop the design using 3D CAD.
This is where we detail all parts so they can be manufactured and assembled in the most efficient way.
We look at manufacturing processes and logistics to determine the best layout architecture for your product.
This development is when all the important criteria is implemented.
---
2D Patent Drafting:
We can accurately create patent drawings of our clients ideas, and work with their patent agent to help get the best security for their inventions.
Through various techniques, and software such as illustrator & Solidworks, we can create a full range of 2D views to best capture all the important aspects of your design.
---
3D Modelling
We use the latest  CAD software to create 3D designs that explore different tooling and construction methods throughout the design process.
We offer this as standard during all developments, but we also offer this (and all our individual services) as standalone services to many companies and design consultancies.
This gives a cost effective way to complement your existing design team in areas where some additional/external input can improve or add value to end solutions.
---
Rendering / Animation
For many of our clients it is critical to get a realistic representation of a product before detailed prototyping or any tooling cost has been incurred.
Whatever your approach, visualising a product in a photorealistic way allows market feedback on areas such as colour scheme, aesthetic/form, layout etc, and it allows investors and the public see what you intend to produce, so that any feedback and suggestions can be made prior to production to capture the best product and prevent expensive modifications later in the production process.
See examples here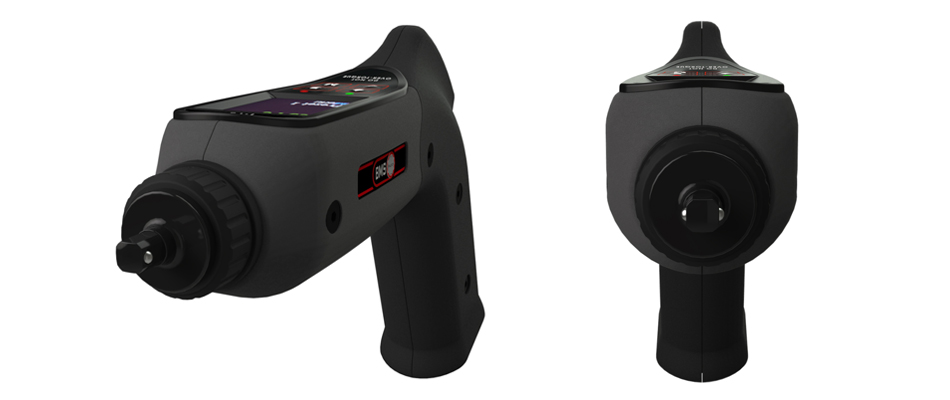 Sample above shows rendering of a Digital Torque Screwdriver designed for BMS Ireland.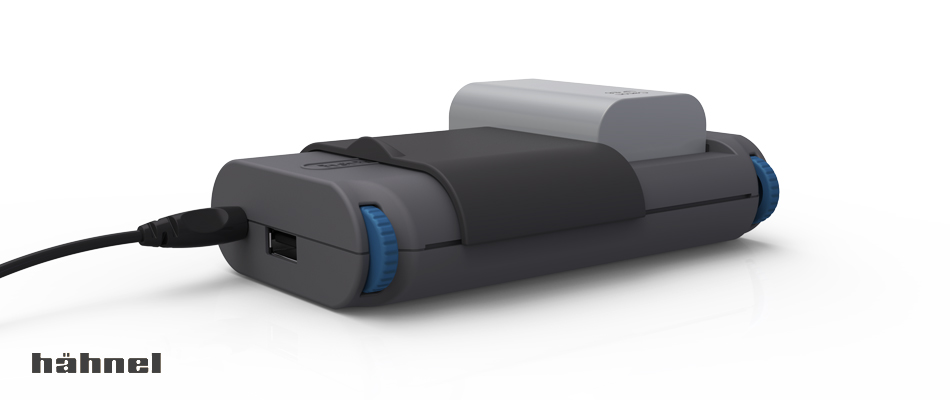 Sample above shows rendering of a Universal Battery Charger designed for Hahnel Industries.

---
Detailed Prototyping:
Getting a quality prototype during the design process has many advantages.
Prototypes allow us to test the product to identify areas for functional / ergonomic or mechanical improvements.
Professional prototypes also allow you to get feedback from your market to make sure your product is exactly as expected before proceeding to tooling/manufacture stage.

Our experience and knowledge coupled with a vast array of technology partners allows us to make the best prototypes, and allow you to get the most realistic product representations
Depending on the size, number of parts, materials, surface finish and accuracy needed for intended purpose, we can advise you on the best prototype technology to suit your requirements.
Understanding, identifying & keeping up to date with prototyping methods and materials can be quite difficult as technologies are changing and improving all the time, so please feel free to call to discuss any questions you have.
---
Testing:
We challenge the design to make sure it acts as it should, feels like it should and functions in the way it was intended.
Product testing allows us to trial the design and ensures its ability to function consistently and reliably.
This allows us to add more detail, fine tune and add functionality if needed to ensure everything is finalised before proceeding to manufacture.
---
Final Product Engineering:
Once the production intent prototype is signed off, we then finalise the design of each part for manufacture.
We detail each part so that it can be manufactured in the most suitable and efficient way.
Finally, we work with the manufacturers to ensure the design integrity is maintained throughout the tooling and manufacture process.